Skate en su máxima expresión
En esta ocasión estamos seguros que los seguidores de la cultura skate van a estar muy contentos, ya que la colaboración de dos de las marcas más amadas de los 2000 están aquí para unir fuerzas. The Hundreds y Osiris nos regalan una joya digna de admirar y deciden iterar la clásica silueta de la marca de skate: el D3. 
Este par comienza con un diseño super abultado increíble y muy característico de los chunky skate shoes de esa época. El par viste una combinación de materiales resistentes en color negro. Pero sin duda la cereza del pastel la encontramos en la parte del talón, la cual nos deja ver la clásica bomba de The Hundreds resaltada gracias a la chispa ubicada en su punta.
El par descansa sobre su media suela robusta la cual muchos adoran por ser un golpe lleno de nostalgia, y remata con una suela de goma natural que termina por encerrar el diseño.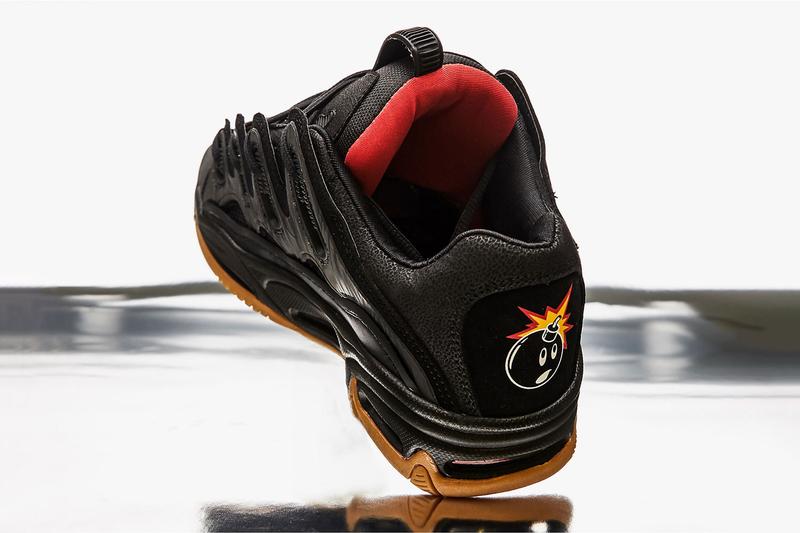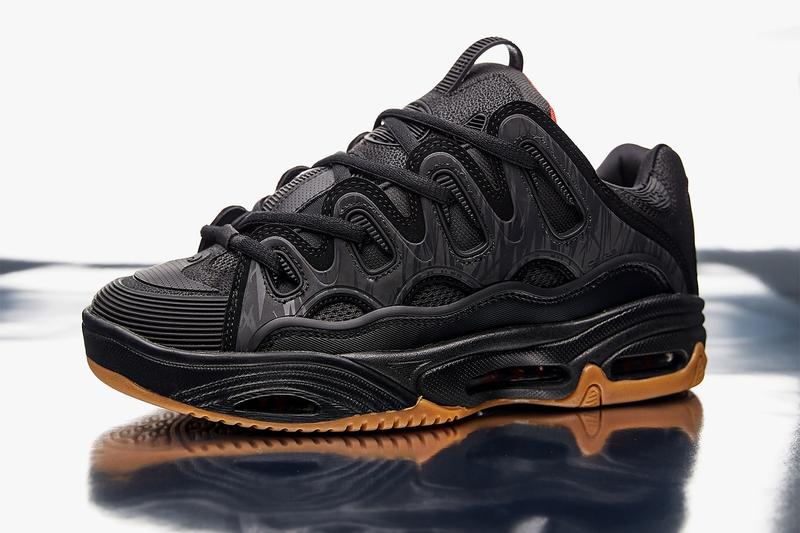 Esta increíble colaboración estará disponible en cantidades limitadas y saldrá a la venta el 20 de junio al rededor del mundo